What will happen at my appointment?
You will be welcomed by a BreastScreen Victoria staff member who will explain what happens at the clinic. A female radiographer will take you into the screening room. Please ask us if you would like to wear a gown.
When you are ready, a female radiographer will take two pictures of each breast. You will stand in front of a special X-ray machine, and she will gently position each breast on a plate on the machine. Another plate will firmly press your breast and hold it still to take the image. The radiographer will repeat the steps to take a side view of the breast. You will then wait a few minutes while the radiographer checks the images to ensure they have shown as much of your breast tissue as possible and the images have no motion blur. If this is the case, then more images may need to be taken or retaken.
Can I talk to the radiographer
Yes, communicating with your radiographer is important, especially if you have any concerns. They will be happy to answer any questions.


Will it hurt?
It is normal to feel discomfort during a breast screen, but this should only last a few seconds. This is because your breasts need to be pressed firmly between two plates in the screening machine so that a clear picture can be taken. Please tell your radiographer if you feel any pain. She will work with you to make sure that the breast screen is as comfortable as possible. You can ask the radiographer to stop the breast screen at any time.
You can stop at any time


What is informed consent?
Informed consent is your voluntary decision about medical care, made with knowledge and understanding of the benefits and risks involved.
When you book a breast screen, you fill in a registration and consent form which gives informed consent. If you do not have the capacity to give informed consent, consent may be given by your legal medical agent or guardian.
You can withdraw consent
You can withdraw consent at any time throughout the procedure. If you are distressed or wish to stop, the breast screen should be halted and your concerns addressed.
Do we have to compress your breasts?
Yes, we do, but for very important reasons. Compression holds the breasts still and spreads out and separates the breast tissue to get a clear picture on the mammogram. View and download our compression poster.
What to expect at BreastScreen Victoria
Learn about what to expect at BreastScreen Victoria. This animated video explains how to make a breast screening appointment, what happens during a breast screen, and receiving your results.
Please note: Due to the nature of breast screening, this video contains animated nudity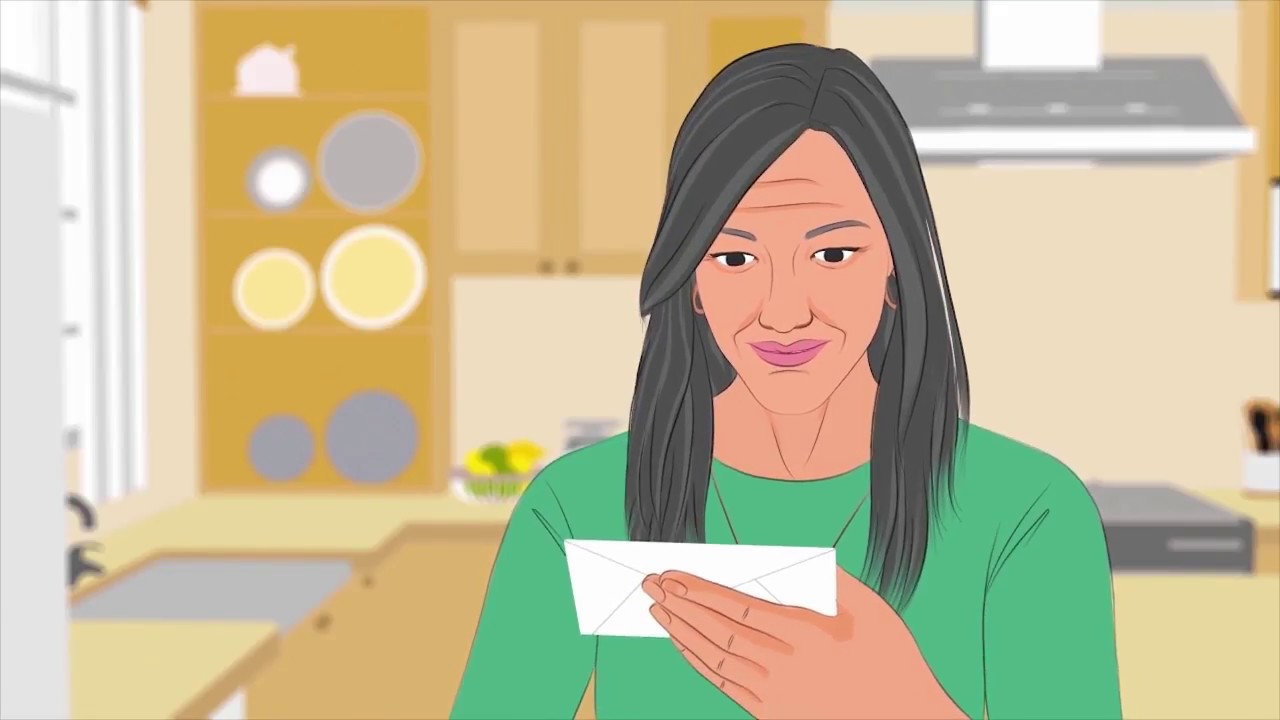 Mobile Screening Service
Our mobile screening service offers the same high-quality service as our fixed clinics.