Health professionals are essential in helping their patients make good choices about their health. That's why, at BreastScreen Victoria, we engage with GPs, pharmacies and Primary Health Networks to help us achieve our mission of assisting eligible Victorians to make informed decisions about their approach to the early detection of breast cancer. We offer resources for health professionals and educational activities as well as patient support services.
To help us further promote breast screening, Dr Alia Kaderbhai joins BreastScreen Victoria as our new GP Advisor.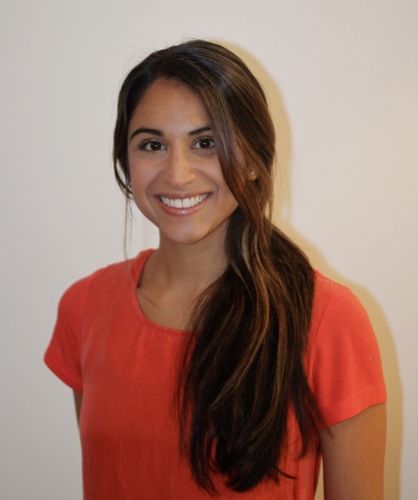 Dr Alia Kaderbhai graduated from the University of Notre Dame in 2012. She also holds a Bachelor of Speech Pathology and a Diploma of Child Health and practised as a speech pathologist before embarking on her career in medicine. Alia is currently the Chair of the Breast Medicine Network for the RACGP.
Alia works as a GP in an inner suburban practice in Melbourne. She has been actively involved in breast cancer care and research and developing innovative service models for breast cancer patients. She is passionate about improving breast cancer care and in particular, survivorship care, and is a strong advocate for the importance GP's play in prevention, risk reduction and treatment of breast cancer.
Alia will play an essential role to help us improve and expand our engagement. She will help us educate others about the BreastScreen program, review and refine our resources, create videos, lead webinars, and act as BreastScreen Victoria spokesperson. Together we will create resources and information needed to assist eligible Victorians to make the best evidence-based decisions about breast screening.